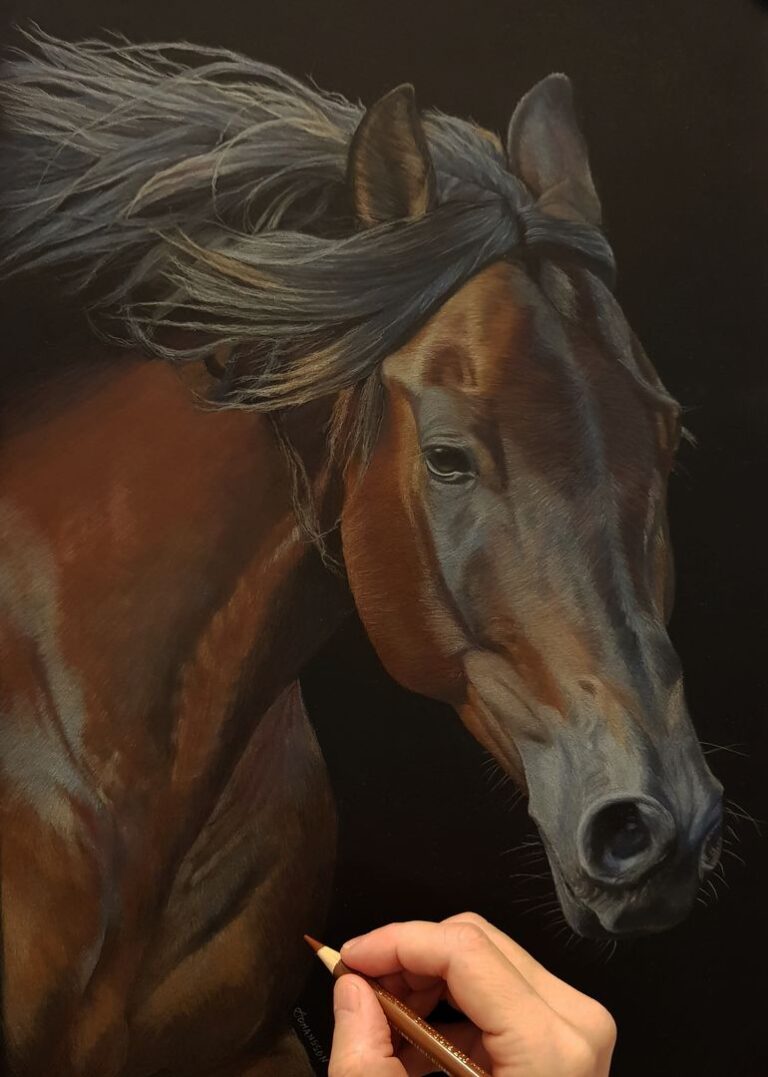 Welcome to my website! My name is Anneli Johansson and I am a full-time color pencil artist. I specialize in custom realistic portrait commissions of your beloved ones from your own photographs. All my portraits are hand drawn using the the highest quality color pencils and paper available to me. Many hours goes into my portraits providing you with a unique and treasured one-of-a-kind portrait for many years to come. 
I love to work closely with each and every customer, providing you with guidance in photo choices, creating mock-ups and showing you progress photos so you are part of the process! It is such a wonderful experience commissioning art, and I want the entire process to be an experience you will never forget.
If you haven't already please look at my portrait gallery. You can see the range of subjects I can create and have an idea of what your commission will look if you choose to commission me.
If you would like to know more about this, please visit my commissions page, or visit my frequently asked questions page. If you wish to ask me anything regarding commissioning your own portrait, or anything at all, please do not hesitate to get in touch.
I look forward to hearing from you and creating something wonderful together!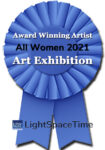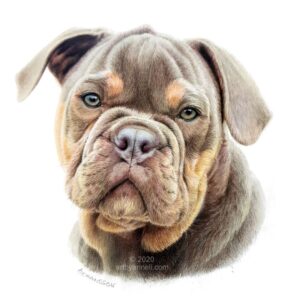 Commission a realistic color pencil portrait from your photos. I can do any size and I can ship anywhere in the world!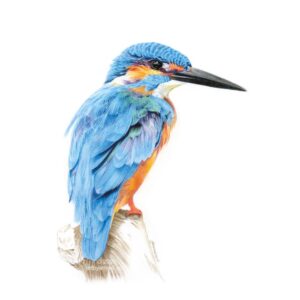 Visit my shop for Giclée wall prints. Available in various sizes, mounted or framed. Click the button to browse.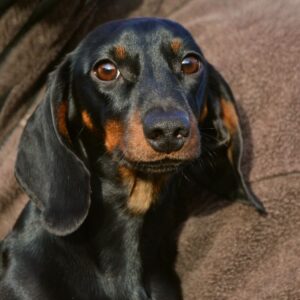 Click the button for a number of tips and advice to help you to find or take the right photo for that perfect portrait.