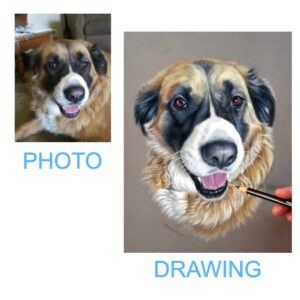 The following color pencil cat and dog portraits are completed pet commissions drawn from photos. Feel free to browse and let me know what you think!
I can create your custom artwork in any size and even draw multiple subjects on one page from separate photos to create family portraits.
Click the button below to see my example sizes and prices in your currency and contact me anytime. I look forward to working with you!
SOME MORE THINGS THAT MIGHT INTEREST YOU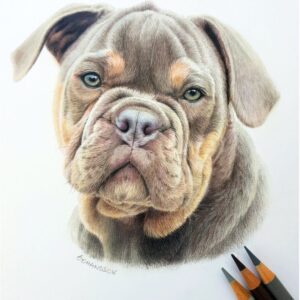 So, how can you order a portrait? Visit my Commission page to find out.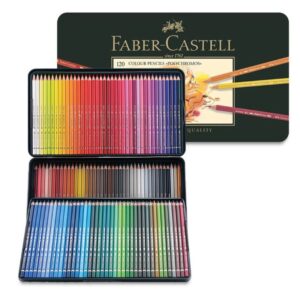 Art materials and painting techniques are used? Visit my materials page to find out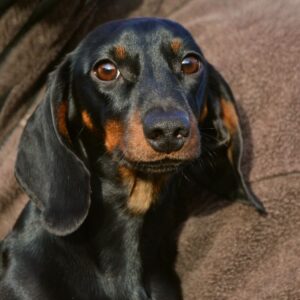 What kind of photo? Visit my photo guide for some helpful information.